About Us
Lubricant Manufacturer Malaysia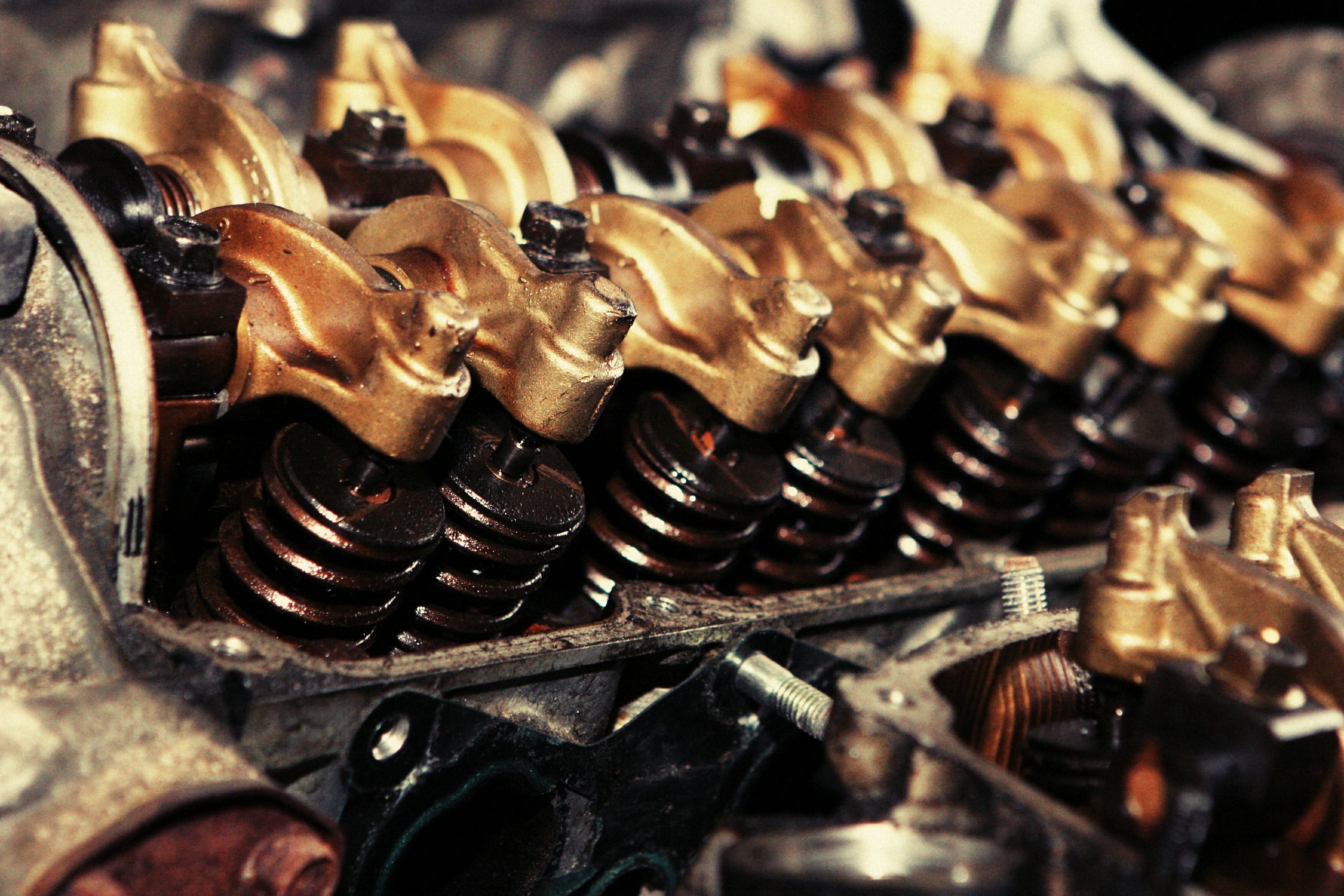 Polilube Italia is a lubricant manufacturer and marketer in Malaysia.  We support both local demand  and  export internationally around the world. Our technology of manufacturing is originated from Italy, developed by Dr. Maurizio Germani. Since year 2010,  we are a registered company under ISO 9001 by TUV. We hold to the highest standard of quality assurance in our manufacturing processes.
"We shipped our products for the past 5 year to Singapore, Italy,  China , Fiji, and Papa New Guinea.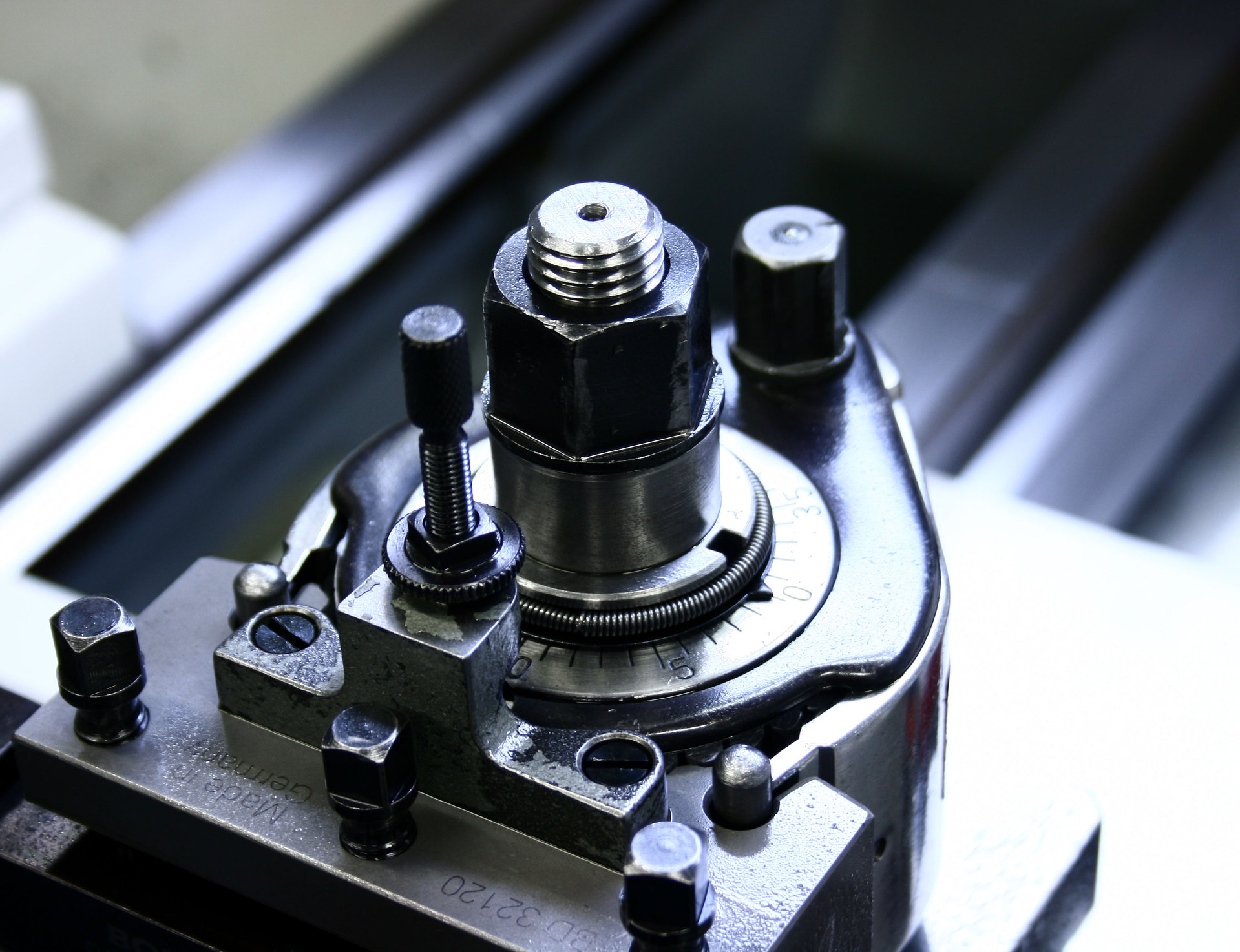 Our main manufacturing plant is located in Mentakab, Pahang with capacity to produce 6000 tons of lubricant and greases per year. Polilube manufactures all kind of lubricating oils and greases by utilizing biodegradable, synthetic, and mineral base oils to be used in almost all types of applications including cutting/ drilling processes,  construction, Marine, and transportation.
"We are continuously expanding our lubricant oil business to the global market. We are committed to provide the best solutions to our customer by improving the reliability and prolong the life of the equipment.
Choose Polilube For Your Application
Quality Product. Made For The World.


Lot 38, Jalan Industri 3/1, Taman Perindustrian Temerloh, 28400 Mentakab, Pahang D.M., Malaysia

We will get back to you within soon